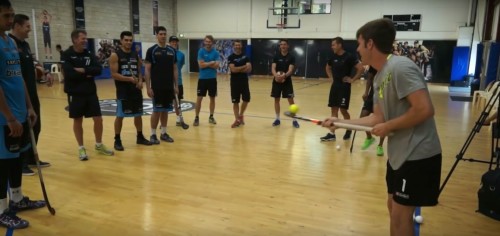 The New Zealand Blacksticks went beyond their hockey drills to take on some basketball ones and shoot some hoops! In return, they coached the NZ Breakers into a hockey class.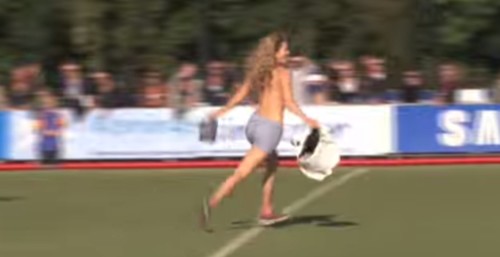 Are there streakers in hockey? Running naked around sporting events is, sometimes either crazy or stupid, but also fun. According to the Urban Dictionary, this is the meaning of streaking: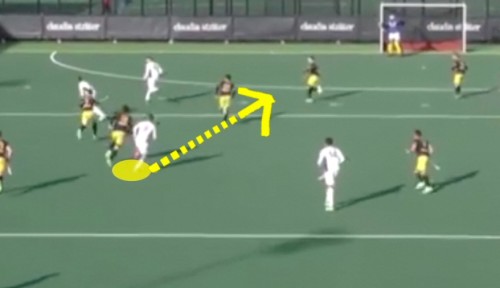 This is a perfect passing play where the player who initiated the action by opening the defence with a deep pass, runs to the scoring position and ends up tapping the ball in. Follow the player who makes the first pass who starts almost on the half line and runs through the back of the defenders finding the space to score. Take a look at the video: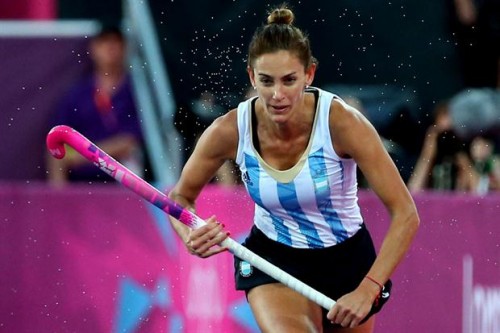 Field Hockey Skills – Which one is the most offensive and important skill in hockey? Some people may say that one of the historical masters in hockey are the Indians. They dominated the world during many decades and now, since the under 21 team has done so well in conquering the 2016 Junior World Cup, we might see them coming back in full shape.