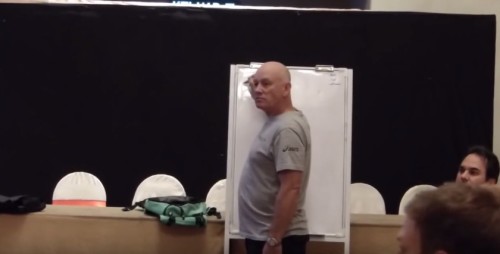 Ric Charlesworth left a legacy of outstanding hockey coaching for Australia and the world. One of his amazing skills was to create players that could think, understand and analyse the games. This video hosted at sportsmediagroup shows how the Kookaburras would analyse the matches and prepare for upcoming games.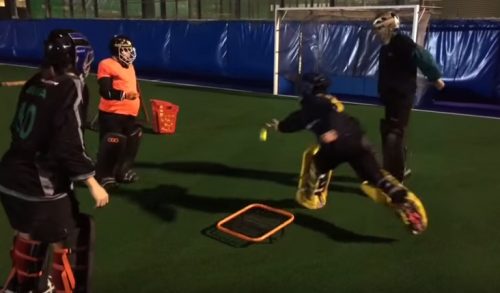 Ponte las guardas shared this fun drill for goalies. By setting the Crazy Catch rebound net face up, the goalie with the ball must make it bounce. A second goalkeeper has to react and catch it before it hits the ground!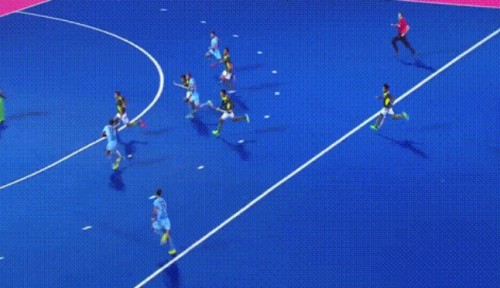 Let's analyse this rough hockey situation, should it have been a yellow or a red card?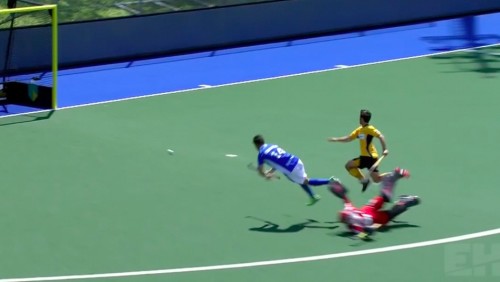 Let's take a look at these outstanding deflection goals that happened at the EHL…