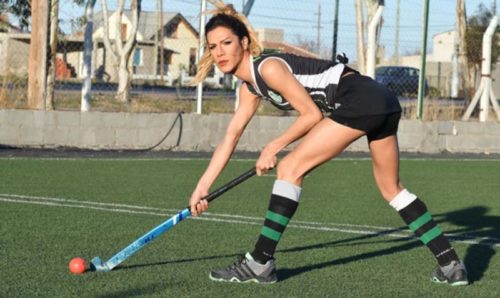 Jessica Millaman played in her provincial women's hockey league in Argentina but her current membership has been rejected: The name of Jessica Millaman is in every Argentine newspaper who are giving her a lot of support in this unique situation. When she tried to renew her membership in order to represent her local club (Germinal de Rawson), the local club's federation (Asociación del Valle) rejected her application with no further details or explanations.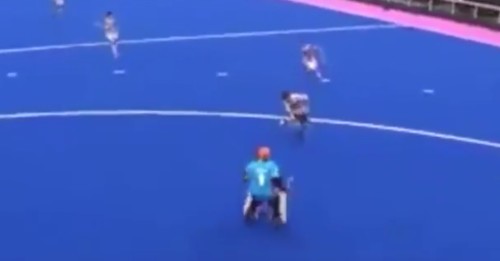 This goal was scored by the U16 team of San Fernando from Argentina. The U16 team of San Fernando has been one of the best in the recent years in Argentina and has produced some of the current and younger national team players. After receiving a long overhead pass from the back, this player juggled the ball with outstanding control and made it jump above the charging goalkeeper, it was one amazing goal indeed!
Watch Matias Paredes, from Argentina, giving one of the best passes of 2015 by releasing a perfect pass to his teammate without looking where this one was. The connection between the players and the speed of pass between narrow spaces made this passing combination make a remarkable goal out of this play.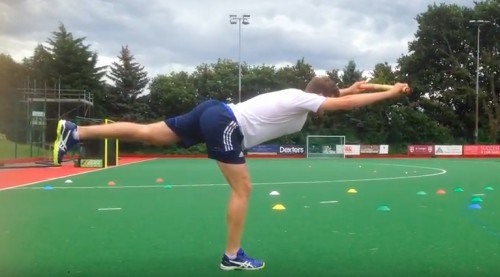 This is a good hamstring exercise for hockey working the hamstrings eccentrically. Make sure your back is straight. Do not do this if you have any tendinopathy issues.